ARCHY CLUSTER SET COLLECTION
A Collection or "Cluster Set" of Archy's brings a calm and peaceful atmosphere into any interior space of your home.
Playfully bring a real eye-catcher to a variety of spaces.
Best to hang above:
Ceiling canopy: Living room, hallway.
Long cord: Round dining table, living room, staircase
Archy Cluster Set White
7 Long Cord
"Absolutely gorgeous in my staircase. The material gives it a natural look and the light makes it live throughout the day. Very happy with it."
BARBARA – Verified customer
Archy Cluster Set White
3 medium 2 small
"Very satisfied with our beautiful lighting set! High-quality material, easy to install and a beautiful result, both in terms of design and in terms of light color and light play"
Archy Long Cord Cluster Set
3 white medium
"I'm a fan. It was a long search for a nice lighting, and now, thanks to More Circular, I have to hold back not to hang Archies everywhere"
francis – Verified customer

Every single order ships for free within EU.
No minimums, no tiers, no fine print whatsoever.

Circular, planet-friendly design
Our innovative circular design is driven
by the belief that there's value in waste.

We use the best quality components
and upcycle the plaster in Antwerp.
We aim to change the way we produce and consume –
every hanging Archy is a reminder that there's a better way.
For more than 100 years humans have been throwing plaster waste to landfills in ever greater quantities, contributing heavily to more C02 emissions and generating unnecessary damage to our environment.
After a year of testing, experimenting and sleepless nights, Marten (our founder) was able to create a process to turn plaster waste into a stronger material that we can reuse.
Archy lights are the culmination of that journey. It represents the cross road between our sustainable values and minimalistic design aesthetics for a mindful lifestyle.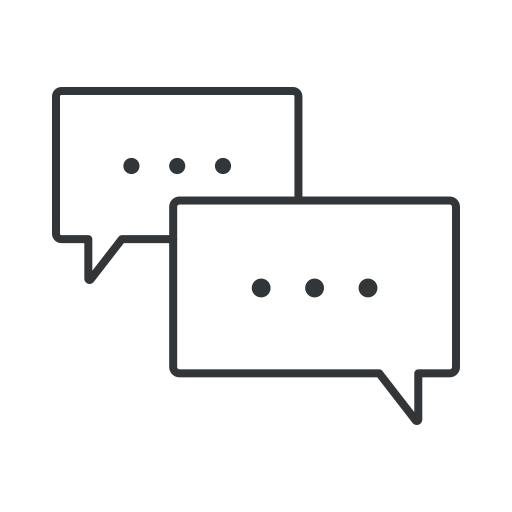 Personal Support & Service
Get in touch directly with Marten – our founder – to get expert advice to choose the right set and configuration. Connect with him at info@morecircular.com.

Direct customer relationship
By doing everything ourselves — and selling directly to people — we run a leaner & more efficient business without the retail mark-ups.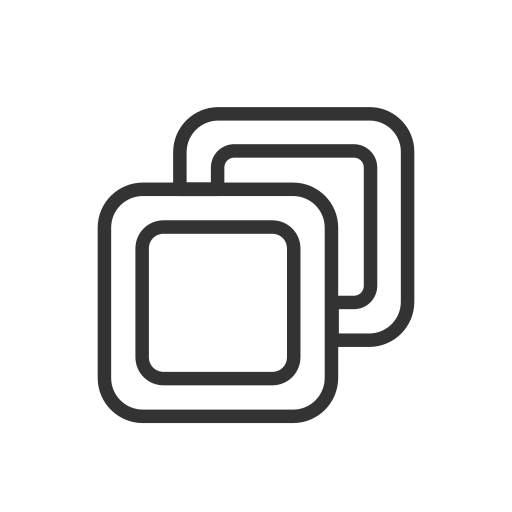 We have saved you tons of time and removed the guesswork by offering a selection of sets that provide a beautiful result, both in terms of design and in terms of light color.