ARCHY ESSENTIAL COLLECTION
The easiest way to bring character and sustainability to your home.
Best to hang above:
Great fit to illuminate any interior space.
Archy Rail Set Black
3 medium 2 small
"We are very happy with the beautiful lamps.
Exactly what we expected and ordered. Very easy to install.
Good service!"
MIRJAM G. – Verified customer
Archy Rail Set Black
3 medium
"Zoek je een eyecatcher, iets uniek zoek dan niet verder! Wij genieten iedere dag van deze prachtige large lampen. Een mooi concept en zeer goede service. Onze zoektocht naar een mooie lamp kende een happy end :)"
ANNELIES – Verified customer
Archy Rail Set White
3 medium 2 Small
"Heel tevreden van dit resultaat!"
Steven D. – Verified customer

Every single order ships for free within EU.
No minimums, no tiers, no fine print whatsoever.

Circular, planet-friendly design
Our innovative circular design is driven
by the belief that there's value in waste.

We use the best quality components
and upcycle the plaster in Antwerp.
We aim to change the way we produce and consume –
every hanging Archy is a reminder that there's a better way.
For more than 100 years humans have been throwing plaster waste to landfills in ever greater quantities, contributing heavily to more C02 emissions and generating unnecessary damage to our environment.
After a year of testing, experimenting and sleepless nights, Marten (our founder) was able to create a process to turn plaster waste into a stronger material that we can reuse.
Archy lights are the culmination of that journey. It represents the cross road between our sustainable values and minimalistic design aesthetics for a mindful lifestyle.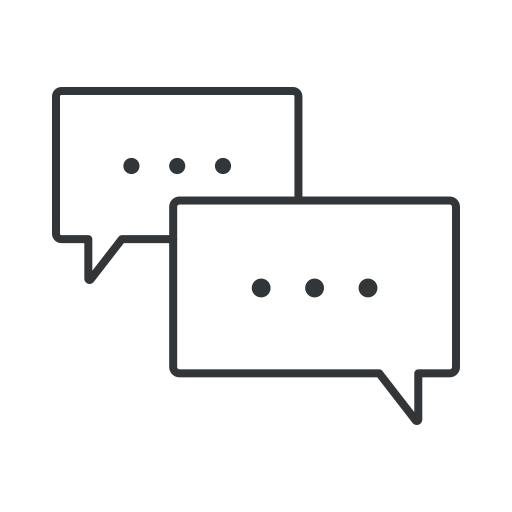 Personal Support & Service
Get in touch directly with Marten – our founder – to get expert advice to choose the right set and configuration. Connect with him at info@morecircular.com.

Direct customer relationship
By doing everything ourselves — and selling directly to people — we run a leaner & more efficient business without the retail mark-ups.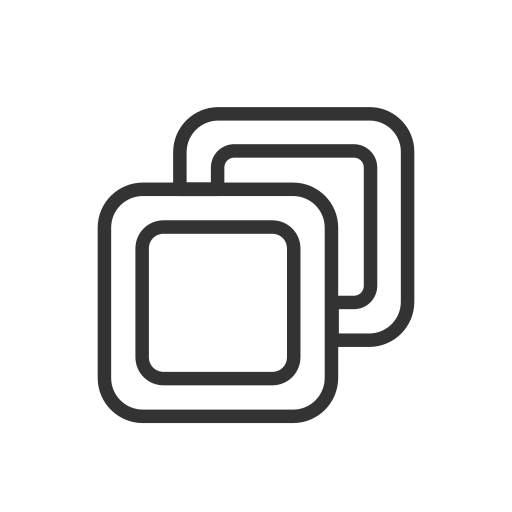 We have saved you tons of time and removed the guesswork by offering a selection of sets that provide a beautiful result, both in terms of design and in terms of light color.