LED Bulbs Included
We have tested a lot of LED bulbs and have found a great match for the Archy light pendants. The warm colour dimmable LED bulbs create a beautiful glow that provides amazing ambiance.
Quality Components
Our philosophy is based around the belief that much more materials need to be recycled, and products designed to be recyclable. Another important aspect is longevity and that relies on use of quality components. All the items used in creating the Archy pendants are of very high quality so you can enjoy your lights for a long time.
Made from Waste
We recycle materials that would otherwise have ended up in a landfill. Recycling doesn't have to be boring!
It took over a year to develop this proces and the result is a strong material, stronger than what normal plaster is.
It's in the details...
The Archy light pendants took over a year to develop. This seems like a long time for such a simple form, but simple is not always easy!
Our logo 'more.' is subtly imprinted in inside the Archy. This was a whole effort alone to achieve. We are very happy with the result and we think you too will appreciate the subtle marking that expresses Archy's identity and what it stands for.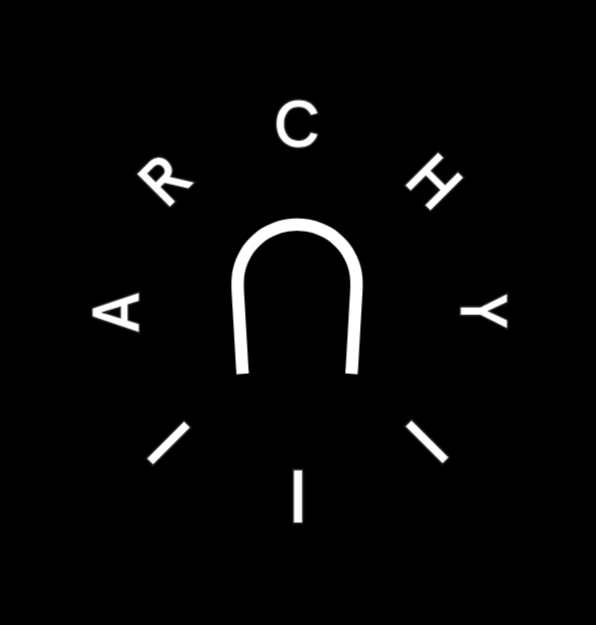 Why 'Archy'?
When we finished designing the Archy light pendant, we felt that there was something pretty unique about it. We felt it needed a name and we came up with Archy. But why Archy? When you look at the cross section of the light, the shape is an arch. Archy is a name with character and we thought that fitted perfectly.